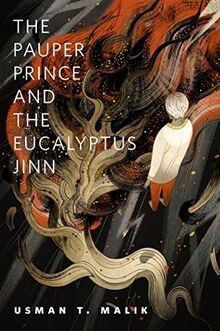 The Pauper Prince and the Eucalyptus Jinn
By Usman Malik
Published in Tor.com on 4/22/2015.
Description: A fantasy novella about a disenchanted young Pakistani professor who grew up and lives in the United States, but is haunted by the magical, mystical tales his grandfather told him of a princess and a Jinn who lived in Lahore when the grandfather was a boy.
Ad blocker interference detected!
Wikia is a free-to-use site that makes money from advertising. We have a modified experience for viewers using ad blockers

Wikia is not accessible if you've made further modifications. Remove the custom ad blocker rule(s) and the page will load as expected.