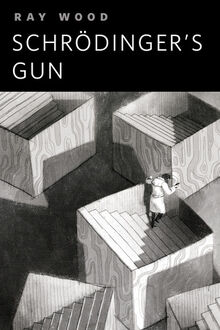 "Schrödinger's Gun" by Ray Wood
Published on Tor.com, February 18, 2015
Publisher's description: "Of all the crime scenes in all the timelines in all the multiverse, Detective O'Harren walks into the basement on West 21st. In every possible universe, Johnny Rivers is dead. But the questions that need answering—who killed him and why—are still a matter of uncertainty."
Ad blocker interference detected!
Wikia is a free-to-use site that makes money from advertising. We have a modified experience for viewers using ad blockers

Wikia is not accessible if you've made further modifications. Remove the custom ad blocker rule(s) and the page will load as expected.