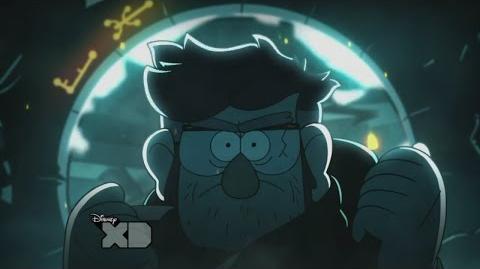 Title: Gravity Falls: "Not What He Seems"
Written by: Shion Takeuchi, Josh Weinstein, Jeff Rowe, Matt Chapman, and Alex Hirsch
Storyboarded by: Sabrina Cotugno, Alonso Ramirez Ramos, Dana Terrace, and Luke Weber
Directed by: Stephen Sandoval
Air Date: March 9, 2015
Ad blocker interference detected!
Wikia is a free-to-use site that makes money from advertising. We have a modified experience for viewers using ad blockers

Wikia is not accessible if you've made further modifications. Remove the custom ad blocker rule(s) and the page will load as expected.